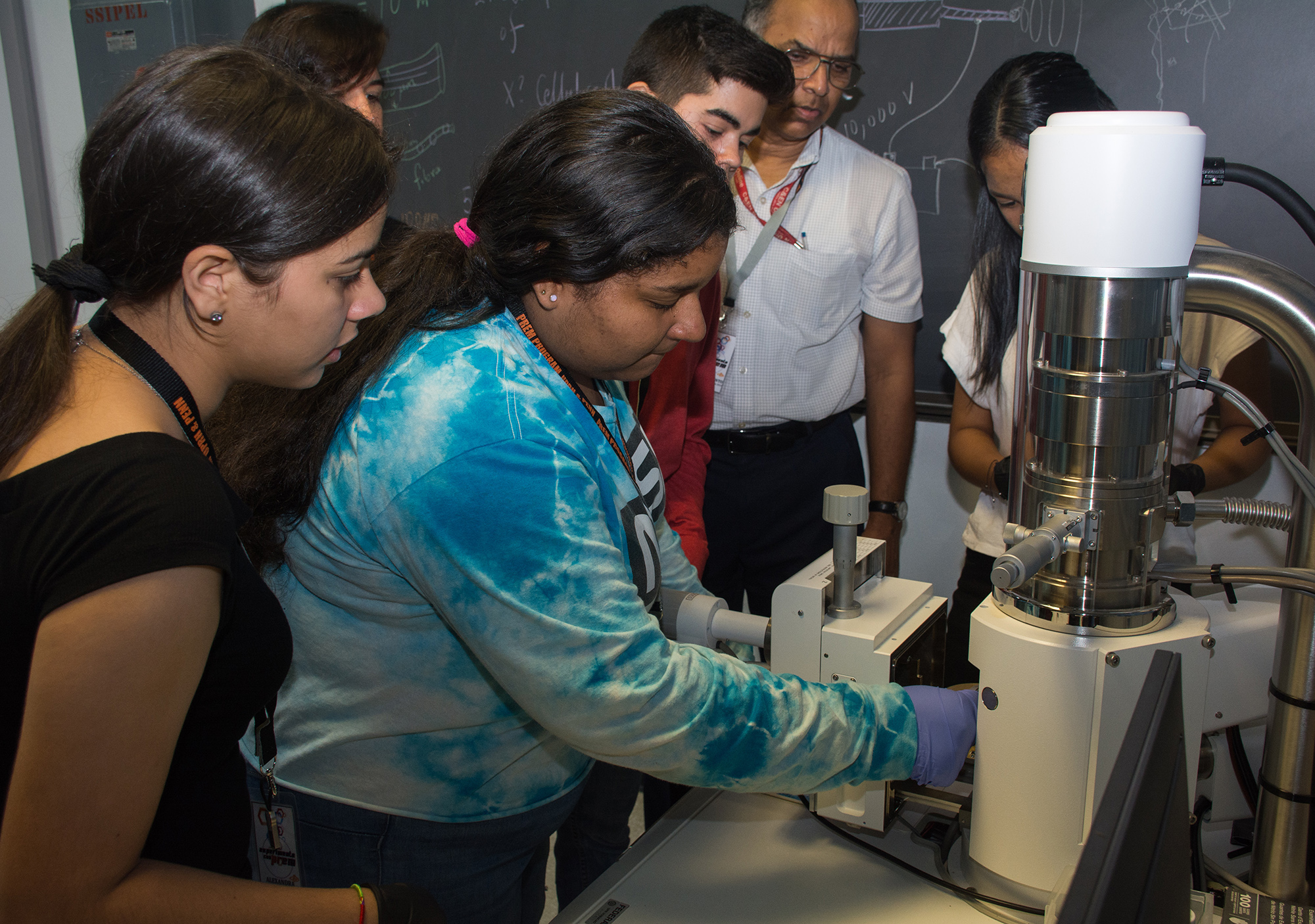 The U.S. National Science Foundation recently awarded its latest grants through PREM, Partnerships for Research and Education in Materials, to support eight collaborative research teams across the United States that will increase diversity in cutting-edge materials research, education and professions.
Each six-year award provides nearly $4,000,000—for a total NSF investment of more than $30,000,000—and will support materials research partnerships between minority-serving institutions and large-scale, NSF-supported research facilities.
Read more about the latest awards.