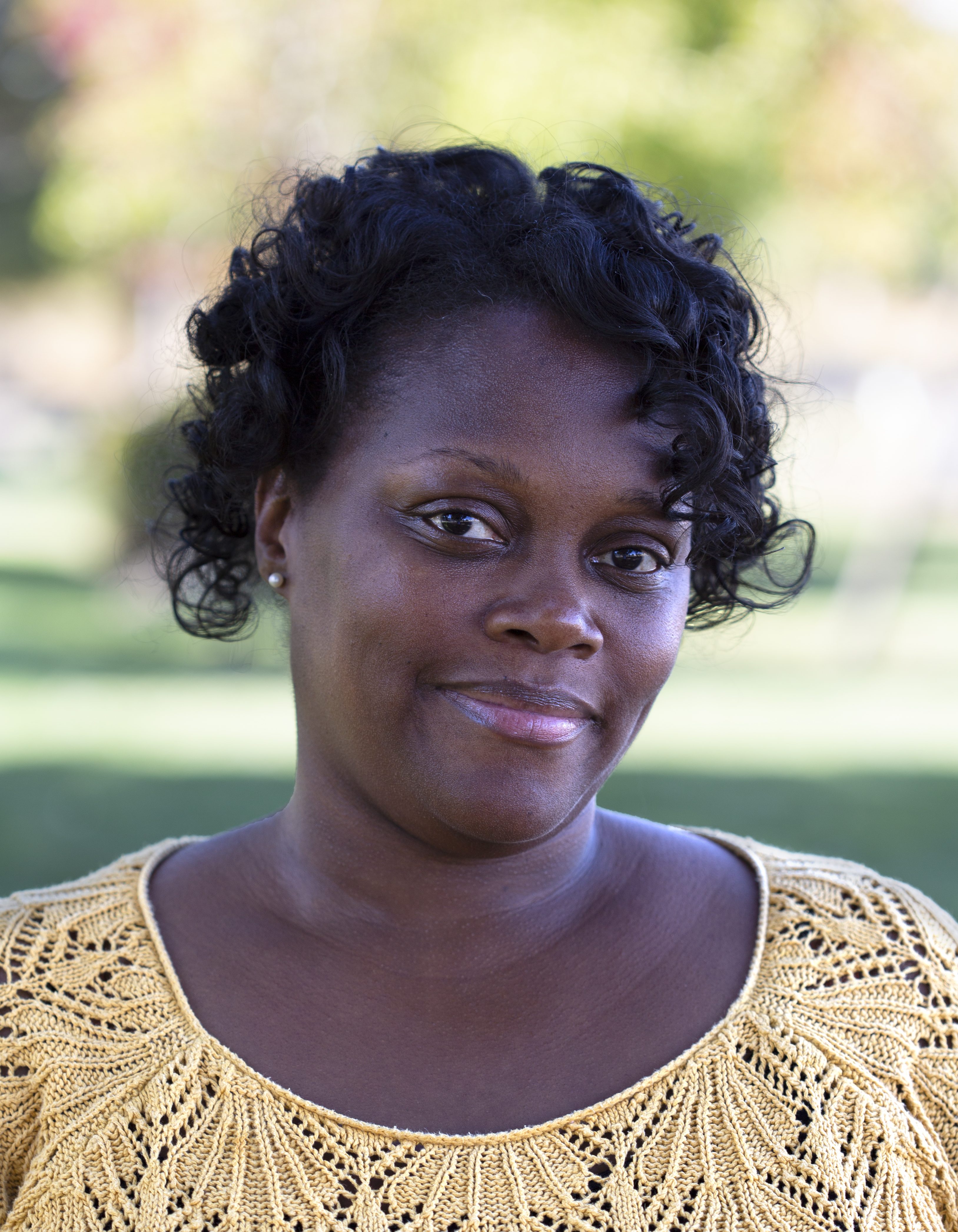 Norfolk State University PREM graduate Vanessa Peters is part of a team at Lawrence Livermore National Laboratory that recently developed a new technique for "electroplating copper and gold to create tiny, smoothly spherical inertial confinement fusion target shells," reports the LLNL where Peters is a postdoctoral researcher.
"The target designers engineered a method that electroplates a 1.5-millimeter plastic capsule as it bobs up and down on alternating streams of liquid inside a cage.
The technique can form a shell that's "almost perfect," a key step toward future National Ignition Facility (NIF) ICF experiments using either double- or single-shell targets made from a high atomic number (high-Z) metal such as copper and gold, said Deputy Target Fabrication Program Manager Michael Stadermann."
Read more about the effort.