An NSF-supported PREM project at New Mexico Highlands University (Las Vegas, NM 87701) is currently looking to fill two postdoc positions. Desirable qualifications for these positions are a PhD in Chemistry or Materials Science with knowledge of organic chemical synthesis, x-ray diffraction analysis, and/or quantum computations. More details on this project can be found on NMHU's PREM website http://cs.nmhu.edu/prem2/.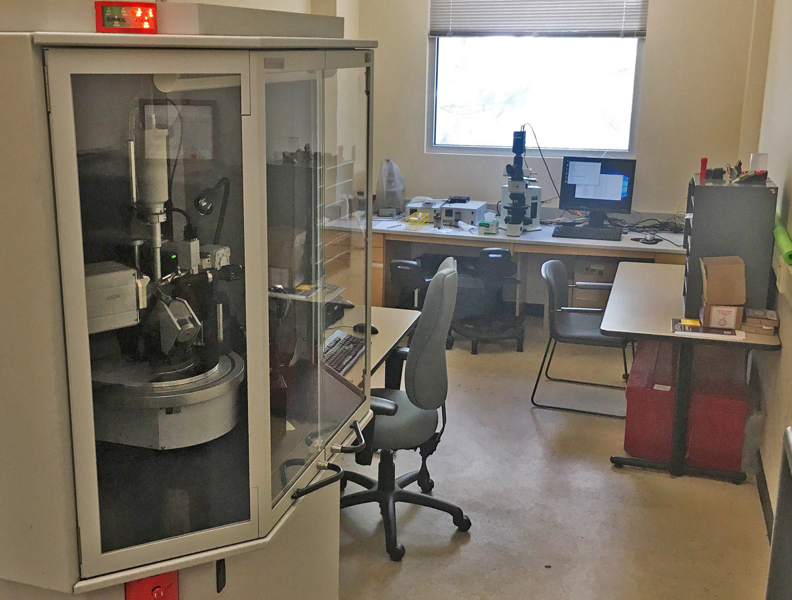 NMHU PREM is located in the small, northern New Mexico town of Las Vegas, which offers a quiet lifestyle, beautiful natural surroundings, and inexpensive living. Nearest airports are in Albuquerque and Santa Fe, NM. Postdocs will start off with a one-year contract with the possibility of an extension of up to three years. Annual salary is $36K-40K, depending on the applicant's experience.
NMHU PREM works in partnership with Center for Emergent Materials: an NSF MRSEC, Ohio State University. At present, NMHU PREM facilities include two wet organic chemistry labs (one shared), X-ray diffraction lab, small lab for crystal growth and complete access to departmental shared instrumentation such as NMR, UV-Vis, IR, TGA/DSC, and others.
For more information please contact:
Dr. Tatiana Timofeeva
Professor of Chemistry
Department of Chemistry
New Mexico Highlands University
Las Vegas, NM 87701
Email: tvtimofeeva@nmhu.edu
Phone: 505-454-3362
Fax: 505-454-3202
PREM Director
URL: http://cs.nmhu.edu/prem/
http://cs.nmhu.edu/prem2